Data Management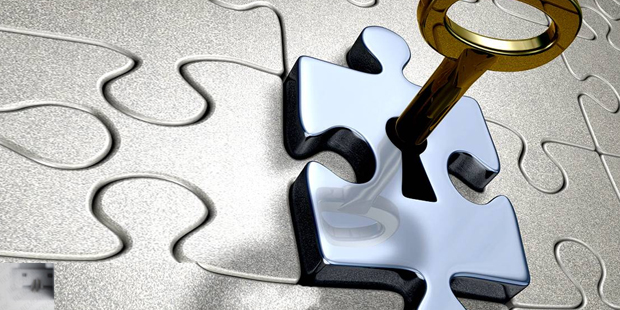 Have you ever lost all your data to a virus attack or malfunctioning technology? Do you remember the frustration and the worry you experienced? Netcomm Communications offers top-notch virus protection, runs nightly backups, and archives data all for your peace of mind.
Data Management Services
Our data center facility features multiple redundant connections to peering partners, ensuring multiple routes are always available.  By establishing multiple levels of data redundancy, we can eliminate the risk of losing critical data.  We make sure all operating systems, hardware and any critical applications are up-to-date and backed up in the event that a hardware or software failure occurs. This allows us to get you back up and running in a timely manner with limited downtime for our clients.